Awebstar services cover the Global spectrum of the digital domain, customizing them to suit the prerequisites of every customer, for the best outcomes. Our Web Designing team has a mission to foresee all main sites as well as tools that potential customers will make use of to search for your business on the internet. Our web designing company in Singapore is centered in digging a small pond so deep, that it turns into a pool of digital opportunities every second day. Check out our Web Design Packages!
*Intuitive Designing is how we give our Customer's new superpowers*
The Best Web Design Company
In Singapore
Wouldn't it be incredible to have a meticulous website design that looks great on any device, rank well on Google, and is built for success? For Past 10+ years, AWEBSTAR- Website Designing Company In Singapore has contributed to amplify many small scale businesses with its creative, delightful, secure, informative and Responsive Website Design in Singapore.
Our team believes in creating high-quality business websites at a very justified price. Our payment plans mean you benefit from a professionally designed site with easy cash flow management. We blend your aspiration with technology, graphics, and innovation to create a staggering webpage that suits your business well.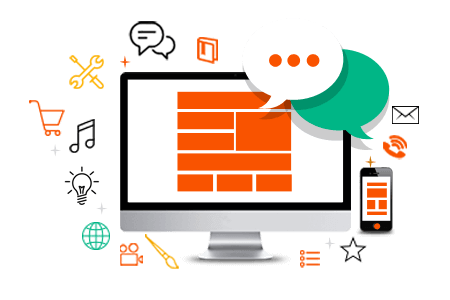 We Believe In Offering Value
WE CODE IN THE RIGHT WAY
Awebstar believes in best practice coding, which ensures to take extensibility in mind. Adopting an advanced strategy establishes a strong framework for future upgrades, changes, and advancement, whether or not we're the ones handling it.
WE ADHERE HIGH STANDARDS AND BEST PRACTICES
We are Best Web Design Company in Singapore, eminent for setting up a benchmark that guarantees our work. We have set the bars for the advanced standard, thus give careful consideration to the details that highly matters.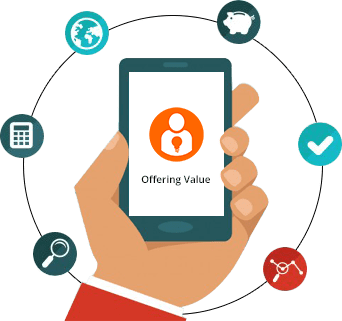 Making Innovative Web Design
Feasible To Everyone
Our Professional Web Designer Singapore form an attractive website for your business, which is tailored to fulfill the online needs of your clients. We need you to get engaged with each progression of the procedure!
When you plan a site with us, you will have direct communication with the team to discuss the undertaking, including building up a system, design requirements, budget details, extent of work, plan, and so on. For the comfort of our customers, our team members can organize video conferencing.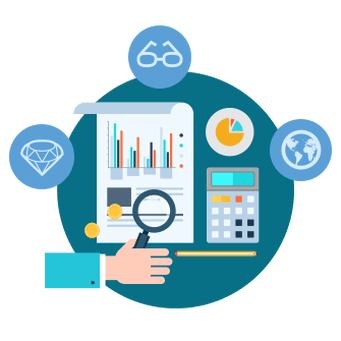 OUR AFFORDABLE WEB DESIGN PACKAGES
Affordable WebSITE Design Packages
Gold

S$2288

Platinum

S$3898

How we are going to build your website
100% Customizable web design
100% Customizable web design
Complimentary Royalty-Free Photos
Up to 5 Royalty Free Photos
Up to 15 Royalty Free Photos
Number of Pages
10Pages
15 Pages
Duration of Web Maintenance
2 Months
3 Months
Additional web maintenance (after the 2 months)
$50/h
$50/h
Professional Static Web Banner
1
2
Free .Com, .Net, .Biz Domain for 12Months
Free 12 Months – 5GB Disk Space for Web / Email Hosting
Free Anti-Spambot Captcha Code Integration
Free Contact Form Routing to Company Email
Free 1 Hour Training on How to Self-Update Website
Google Analytics Integration
Google Map Integration
Number of Emails account creation
5
10
Translation Service
(English to Chinese / Chinese to English)
– Translated in 8 days.
– Text to be translated must be sent as a file(.doc, .xls or .pdf).
– Every 300 English/Chinese words or lesser cost SGD$50.
– Translated in 8 days.
– Text to be translated must be sent as a file(.doc, .xls or .pdf).
– Every 300 English/Chinese words or lesser cost SGD$50.
Facebook Facepile
(Display who had liked your Facebook Page)