SALON MANAGEMENT SOFTWARE
An easy way to manage your salon and spa business. From the front desk to back desk, you can easily handle your appointments,
future bookings, customer history, and much more.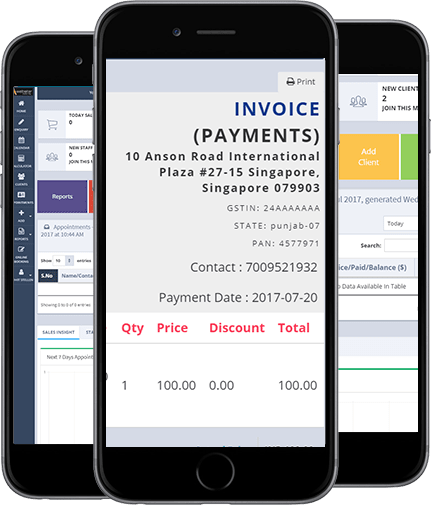 Salon Management System That Will Make Your Business Better Than Ever
Our Beauty Salon Software is designed with accessibility in mind. Easy to learn and a cinch to use.
Easy to use from any location. Accessible from a desktop, mobile or tablet.
Highly Professional. A comprehensive set of features to assist you in every fragment of your business.
Unique FEATURES
The salon management software delivers beyond the basics to provide everything you need in a single package.
Appointments
Plan your appointments with color-coded scheduling with respect to durations to make it simple for your staff.
Organise your appointments according to time duration.
Filter the list with respect to time, date and purpose.
Color-coded scheduling will help your staff to prioritize the appointments as required.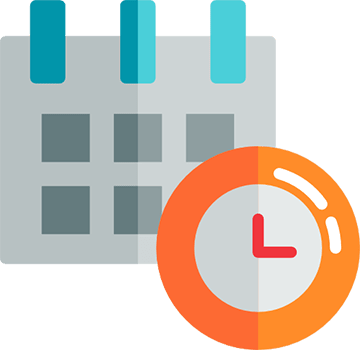 Faster Checkouts
Quick billing to sell packages, products, gift vouchers and walk-in services of your salon.
A secure page to ensure secure transaction.
Easier checkout pages to cater better services.
Assure your customers about your Non-Disclosure Policy of their card details.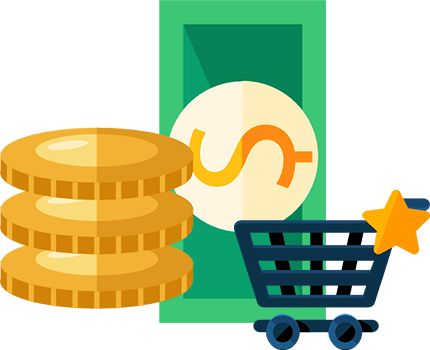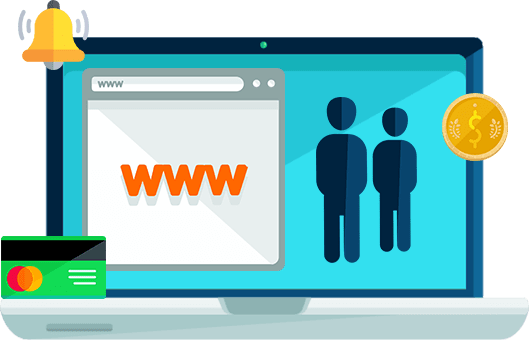 Online Booking
Make sure that your chairs are full of customers. Increase your appointments with Salon Booking Software.
Give your customers an easy booking page to book an appointment.
Use different layouts to effectively design your online booking page.
Create a custom form to facilitate your staff with the essential information of your customer.
Market & Remarket
With the help of personalized marketing grow your customer base and get repeat business cost-effectively.
Know more about your regular customers by peeking into their order history.
Understand the problems faced by your customers and address them to get repeat business.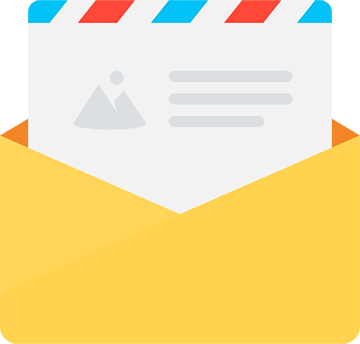 Gain Insights
With the powerful analytics tool, get the real-time pieces of information to make better growth decisions for your salon.
Know all the information that you need to know about your sales activities.
Get the real time analysis for customers with frequent visits.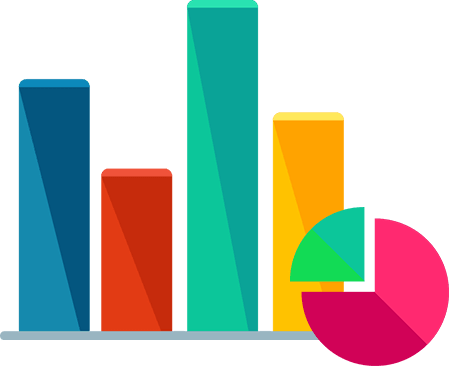 Feedbacks & Reviews
Collect live feedbacks from your customers to understand their needs and cater them better in their every visit.
Cater your customer with a feature of live feedback to get the measure of your services.
Help your customers by addressing their concerns effectively.
Keep your customers in the fold to make them feel valuable.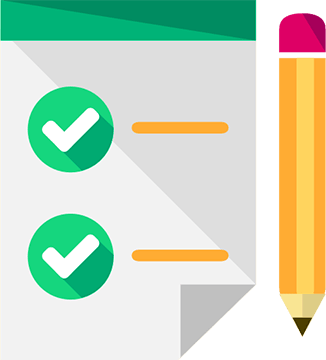 Packages & Gift Cards
Make sure to gain your customer's confidence by offering them discounts via composite packages and attractive gift cards.
Create visually attractive greeting cards to give your customers value they deserve.
Offer them packages with text messages that will notify them over their cellphones.
Send them gift cards for their next visit over e-mails.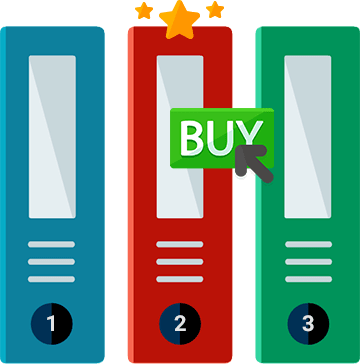 Product Inventory
Minimize professional misconduct by keeping an eye on the number of products available in your stocks and spare the inconvenience.
Real time product inventory management.
Remove the items that are not available in your store for now.
Keep your customers posted about any update they might be interested in.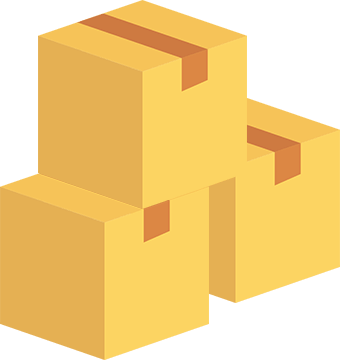 Manage Remotely
Handle all your salon branches from one place with real-time access to your data from anywhere.
Keep track of your business even when you are on a move.
It is easy to manage the workflow even from a smartphone without app.
Get customized notification on every activity of your salon on your mobile.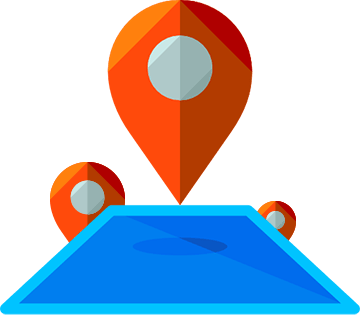 "I am very happy with Awebstar solon Management app. It offered me the best value for the price.
With its help, I can easily manage and handle my salon business. 5 out of 5."
- Maria Hauglann
"Awebstar solon Management app makers have come up with a unique app. I am fully satisfied
with the features the app carries. I strongly recommend it for al salon owners
and fitness club operators."
- Finge Holden
"I love this app for its innovation, flexibility, and ease-of- doing business it offers to
salon operations. Highly appreciable!"
- Adam Binder
Where we use it
It is a long established fact that a reader will be distracted by the readable content of a page when looking at its layout.
Hair Salon
With Hair Salon Software, you can monitor
all your salon activities efficiently.
Spa Center
Spas become easier to produce repeat
business when you keep your
customers valued.
Massage Center
Schedule your customer's therapies with
salon management software and
help your beauty salon grow.