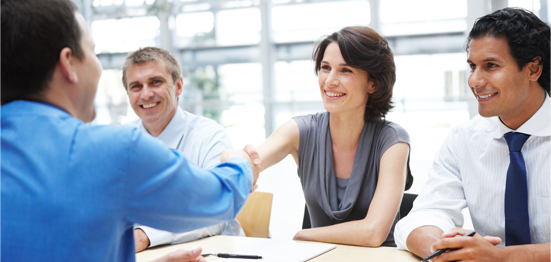 Smooth Hiring Process In a Few Clicks!
With HRM Software, hiring managers & HR professionals can make the whole recruitment process smooth and hire the right people. It is also helpful in Employee retention. A more productive & happier workforce for your company just a few clicks away!
Employee Time & Attendance Tracking
Online employee time tracking becomes easier with HRM Software. It guarantees efficiency, accuracy, and cost savings for companies.
Automatic Traffic of Employee's Attendance,
Automatic display of wage and hour regulations,
Effective elimination of time theft &
Punch-to-paycheck process.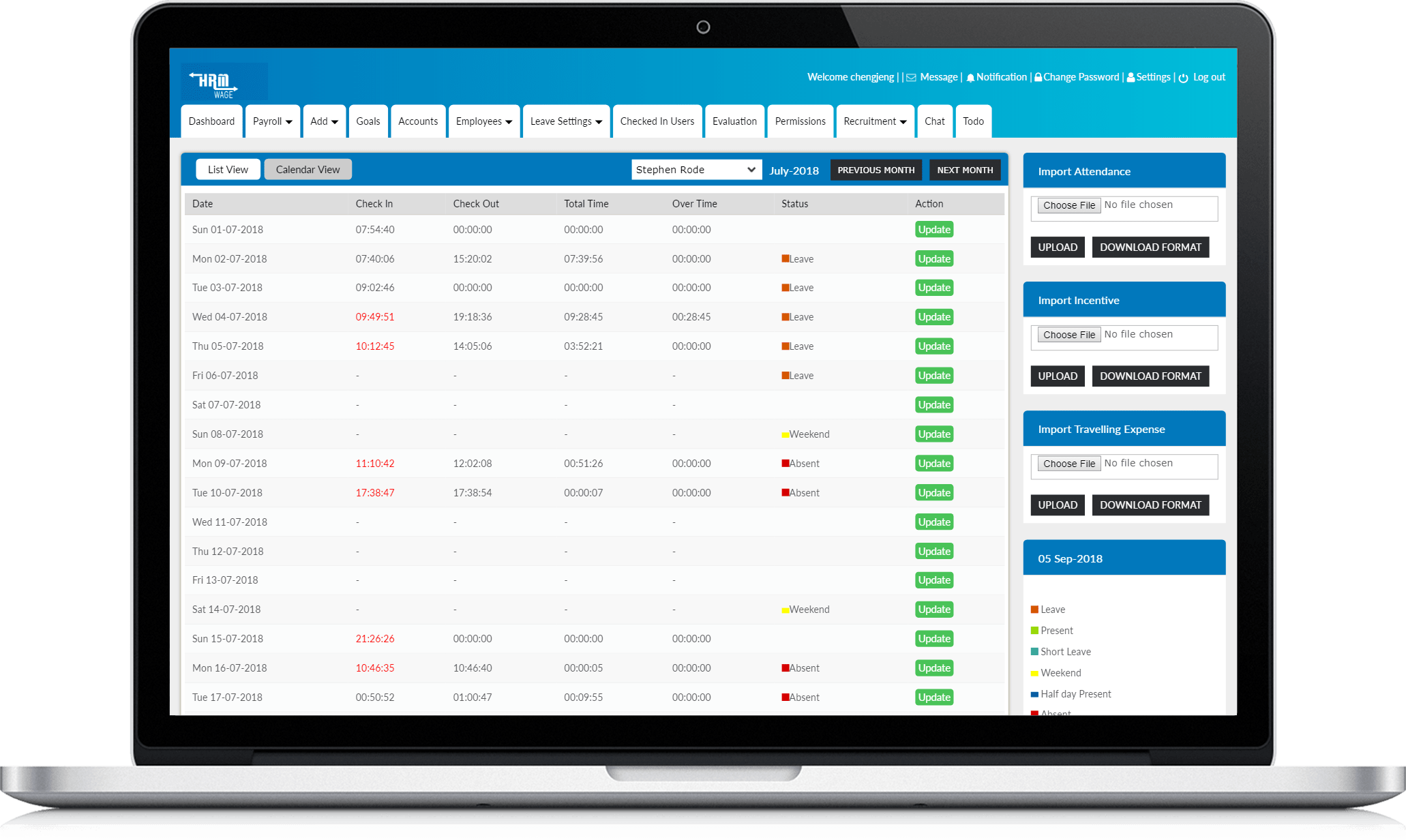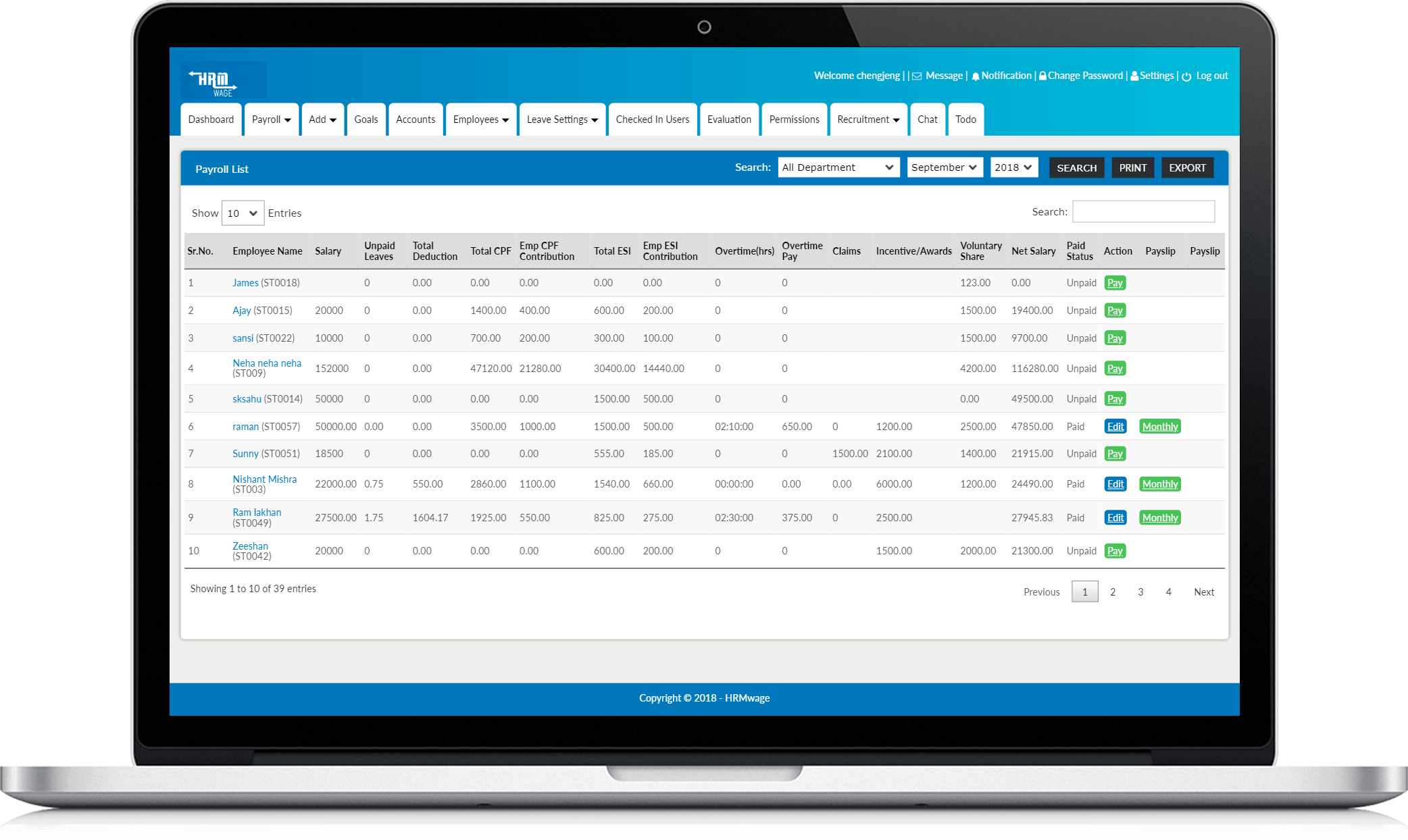 Payroll Management
Say a Final Farewell to Paperwork, manage employee's pay online!
Automatic Salay calculation,
Paperless Pay slips on a single click,
Give Employees an instant access to their pay snubs 24*7 and
Simple and Adapting payroll tool.
Performance Management
Get the best out of All your Employees!
An excellent performance evaluation and appraisal software,
Automatic Feeback about the employee's performance,
Instant Notice to HR professionals and employees about performance reports, and
Facility to print the report.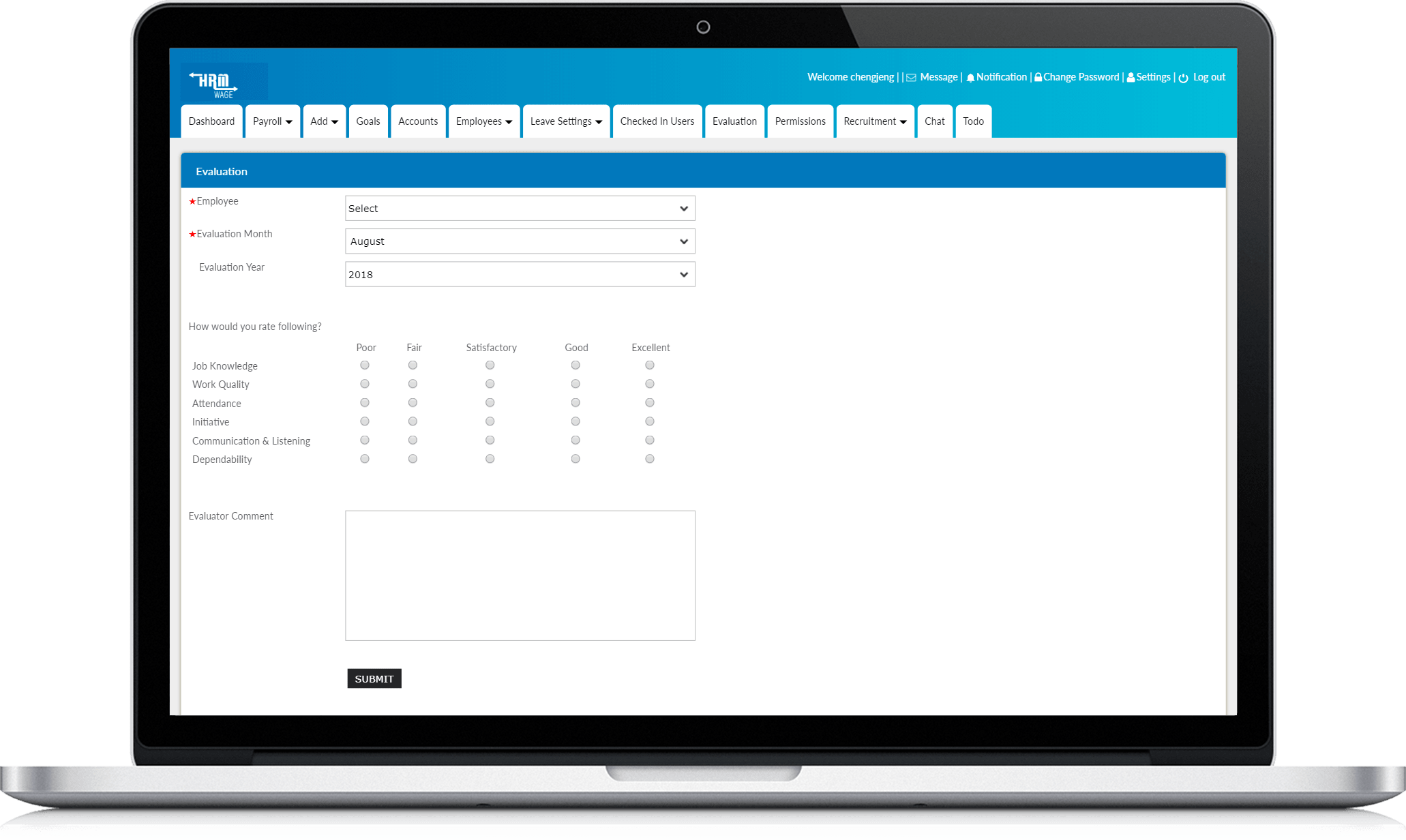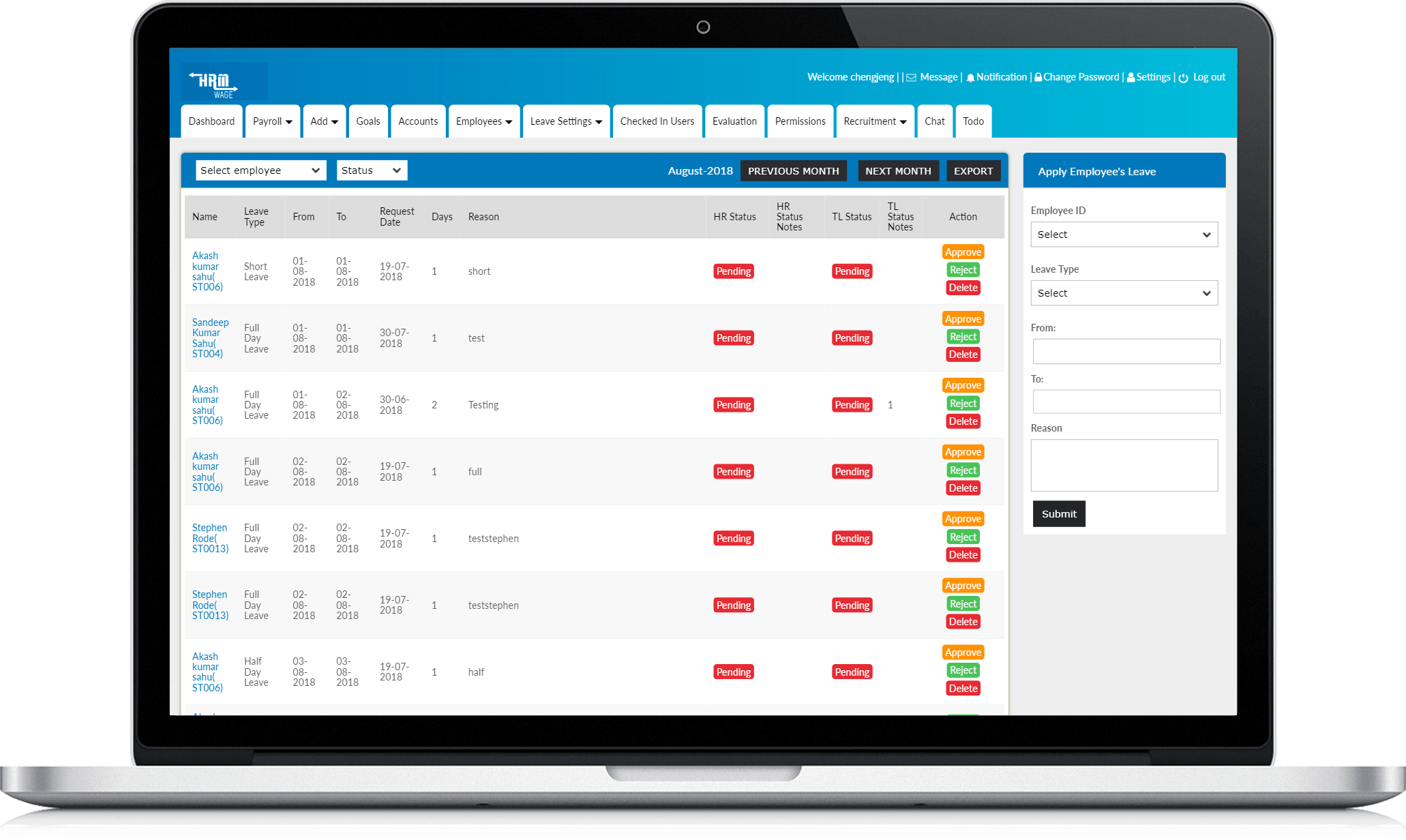 Leave Management
Automated leave tracking software for better management of employee's leaves!
Instant access to leave and attendance data,
Facility of connection with the payroll system,
Improved compliance of rules and regulations regarding leaves &
A list containing all leaves allowed by the company.
Document Management
No paperwork at all, easy online documentation of employees!
Facility to upload documents in different file formats,
Facility to print necessary documents 24*7,
Hassle-free file sharing with different departments of the company &
Easy maintenance of massive records.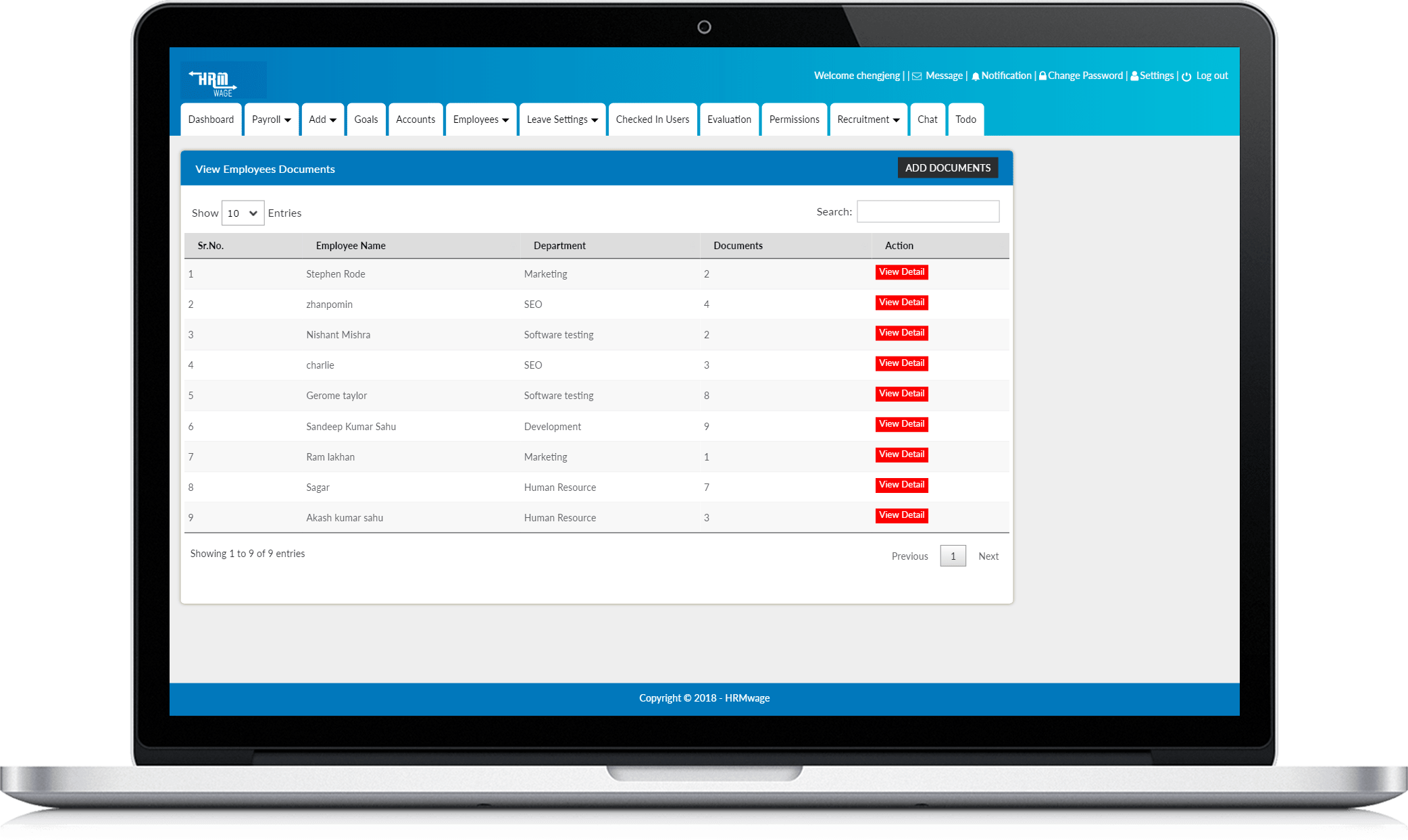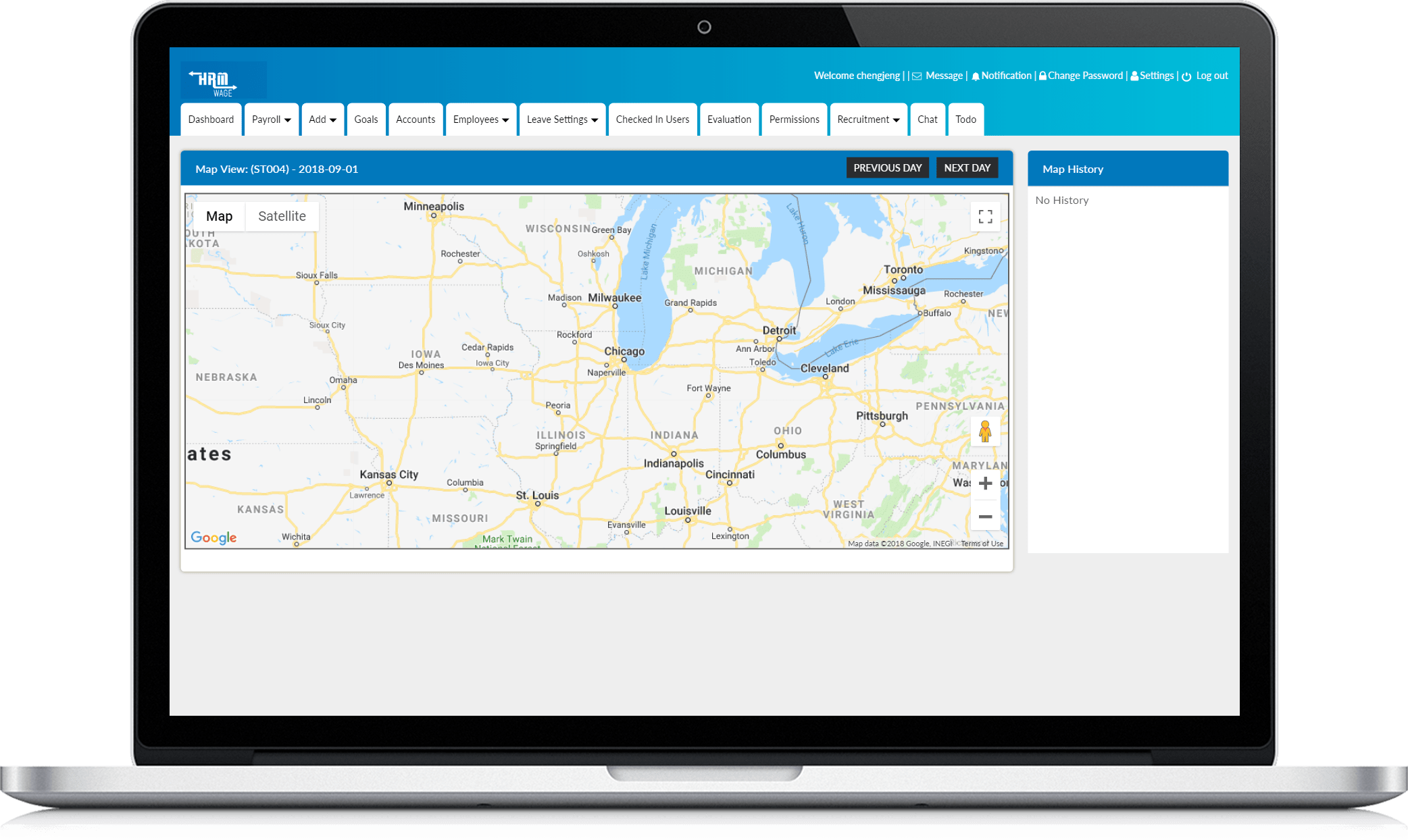 Live Location Tracking
Track Your employee's outdoor activities in just one click!
Real-Time updates about your Employee's outdoor movement,
GPS tools and configurable maps,
Easy sharing of location, and
More service value for your clients.
Testimonial
I have tried many service booking software and Awebstar's is one of the best I have used. Its highly customizable feature and user-friendly interface set them apart from the rest.

Justin Tanner
Awebstar is a sincere and reliable brand. Their customer support is generally responsive. Moreover, they usually provide me with comprehensive solutions to my enquiries.
Stella Smith
Awebstar rises to its expectations. They understand my requirements and seem to be a highly knowledgeable team.

Daniel Lee
I have been using the software for quite a while now. It has proven to be a great investment. It created a structure for my clients to queue up orderly. Not to mention, my clients is able to find out their estimated waiting time. This has boosted my customers satisfaction as waiting time is not wasted time anymore. They could leave the shop for other activities while waiting for their turn.

Tan Leong Koon, Kelvin