PRODUCT FEATURES
Singapore Chatbot- An Ultramodern Virtual Reality all Around
the World
In simple terms, Chatbot is a virtual assistant. Technically speaking, and dedicated software that facilitates automated communication between a customer and the service provider. In place of creating an entire app, developers create chat bot to help entrepreneurs establish a communication channel with customers, answer their questions and concerns in time and help them get the much-needed stuff on the spot.
24*7 Auto Chat facility
Our chatbot offer 24*7 Auto Chat facility in Singapore. So, you can easily communicate so, as to maintain the relationship with them.
Auto Sales 24*7
It is created by our developers, which facilitates automated communication between customers and entrepreneurs. It helps business organizations to boost the actual sales and grow revenues.
Interactive Conversation Design
The interfaces of our chat bot will drive conversations with the combination of interactive and easy-to-use menus, images, buttons, Natural Language Interfaces, and other UI/UX elements.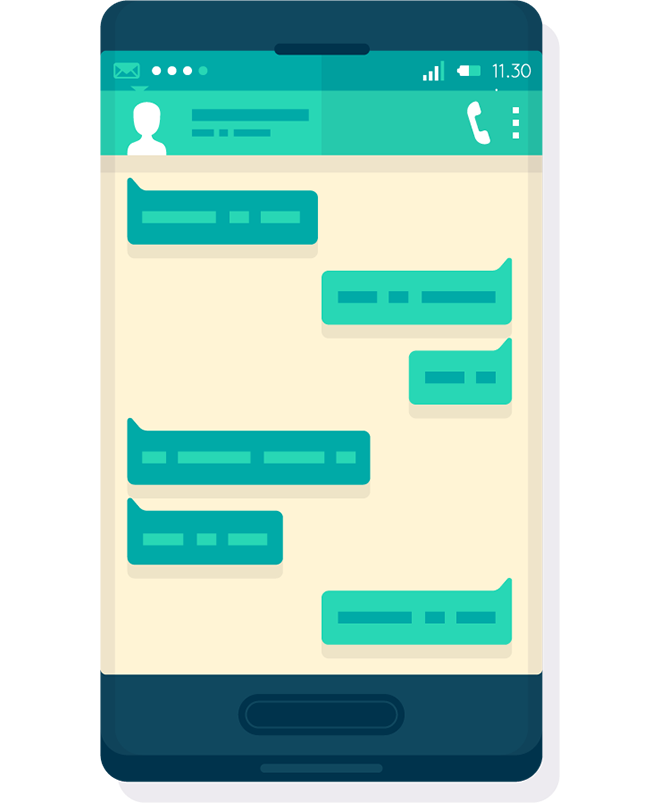 chat bot Architecture
We create different types of chat bot for our clients. We make use of plugins, frameworks, and APIs to help you get the best chat bot.
Natural Language Processing
Our developers use NLP and NLU to analyze different languages and secernate different categories, such as Context, Actions, Intents, Entities.
Integration
We provide chat bot integration services to different web platforms.
Chat bot That We Built
Awebstar- Chatbot Development Company in Singapore, is a renowned IT Company offers different web services to meet the growing demands of various business organizations and entrepreneurs of the world. By providing highly sophisticated and intelligent Chatbot Development Services Singapore, we help business organizations to streamline their interactions with customers.
Features
We provide Chat bot Development Services to all at affordable price tags compared to others.
We communicate with our clients quickly and try to complete the chatbot development projects ASAP.
We provide technical support instantly to all those clients who face problems while using our chat bot. Let us know your problem and get the best possible solutions in an easy way.
Suggest us if you have something new or have questions regarding our chatbot development services Singapore.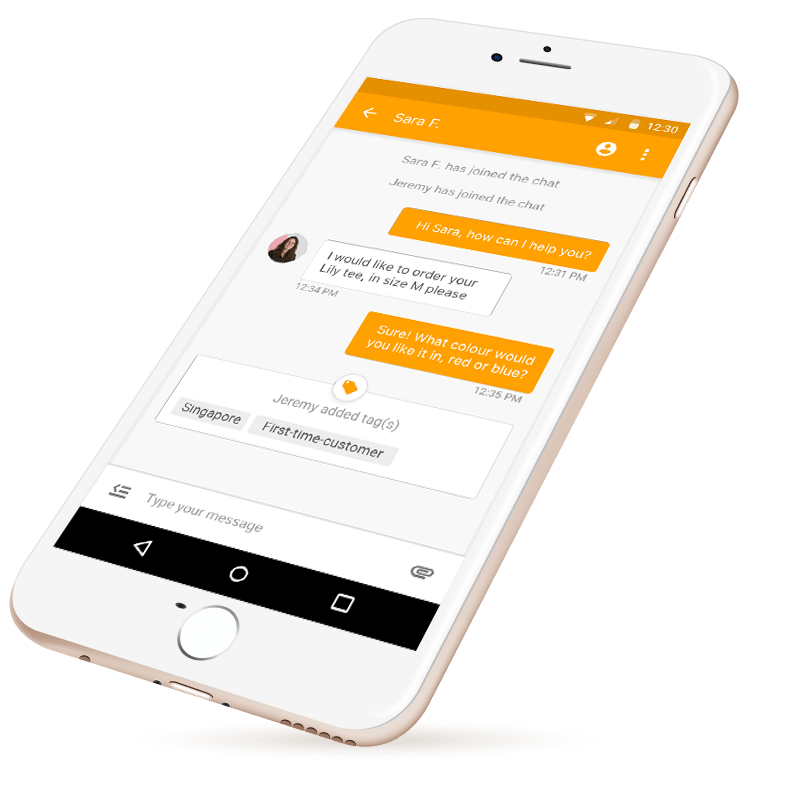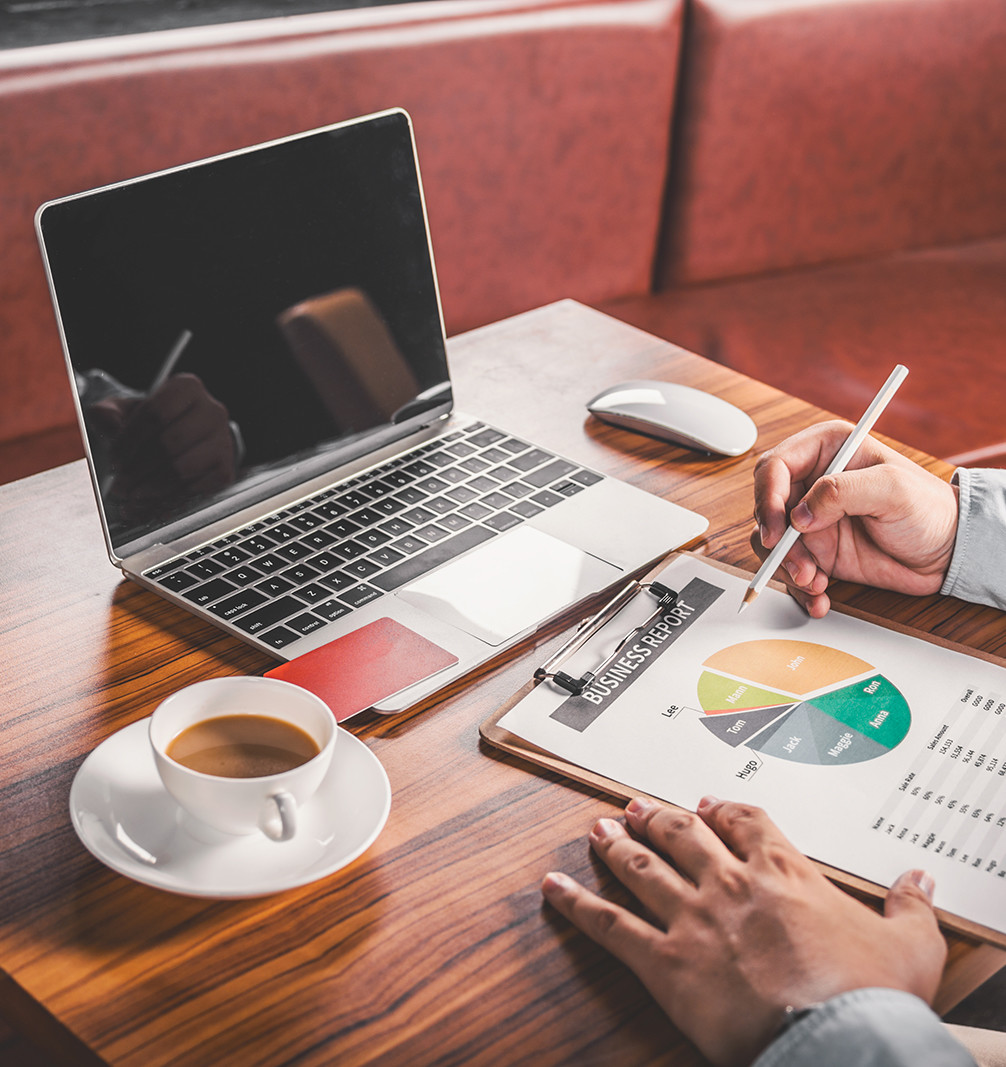 Major Benefits of Chat bot For Business Organizations
For all business organizations with an online presence, chat bot facilitates automated communication and help them to boost the user experience and brand recognition up to a great extent.
A Sharp Improvement in Customer Experience

Cha tbot offers fast and personalized communication. It improves the сustomer experience and they will love to get engaged with your brand in the future as well.

Business Automation

Chat bot facilitates business automation while scheduling appointments with customers, running digital marketing campaigns, processing online payments, answering questions, and providing technical support to customers.

Reduced Labor Costs

Automated customer management service (facilitated by chat bot) helps companies to save up to 30% of all their resources.

Reaching Out A Wider Audience

Happy customers are your real brand ambassadors. Use chat bot to solve their problems in real time and gain more customers through referral and other sources.
Refresh
Your phone
We have a team of developers to create automated assistants (chat bot). So, entrepreneurs can easily automate their interaction with customers and offer them the interactive experiences on the spot. Our chat bot are empowered with AI, NLP, and Machine Learning technologies,, etc and help you to ensure customer satisfaction with your brand in an easy way.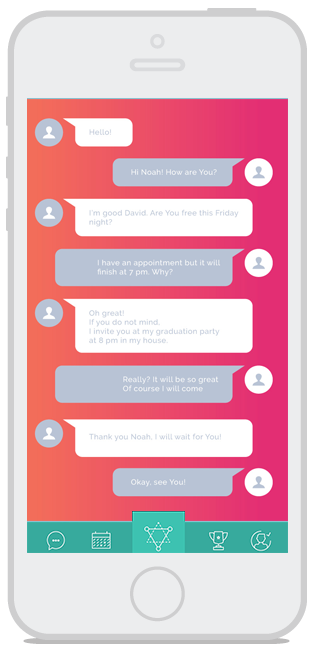 Chat bot For Different Industries
We create chat bot for almost all industries and business types. Have a look at some major industries:
Logistics

Chat bot makes it easier for logistic individuals to easily communicate with enterprise resource planning systems and present warehousing solutions to needy customers.

Insurance

Insurance companies actively use chat bot so as, automated insurance agents can respond to customer inquiries 24/7 and insurance products in bulk.

Customer service

It gives support to customers while improving customer engagement with the brand and amplifying brand awareness. They also provide personalized recommendations to customers, take orders from them and arrange deliveries in a timely fashion.

Retail

It updates the clients regarding the most recent collection and amazing purchases based on the individual interest, social media activities and post history. This sort of commitment improves the experience and make the clients feel valued.

Travel

Chat bot act as a personal travel assistant for aviation companies and help customers to find the best deals on flights, look for the nearest restaurant, hotel, etc.

E-Commerce

It works as a personal shop assistant and helps customers to find the desired products easily and quickly. They boost E-commerce sales by leaps and bounds.

Health & Fitness

Chat bot act as convenient reminders, workout advisers, personal trainers, and digital health assistants, allowing doctors to treat more patients easily.

Content Delivery

IT companies and business brands use chat bot to deliver personalized content to readers and seek more business opportunities from them.

Finance

It helps financial organizations to manage funds, make payments, send/receive money, and track expenses. They also perform various other duties./p>

Hospitality

Hotels and travel companies use chat bot to handle the requests for reservations and cancellations and reply customer's questions./p>