Awebstar Technologies Pte Ltd is a web design and development company in Singapore, always ready to help your business and to stand out in this competitive business industry. We aim to help you amplify your profits and increase your business overall productivity. About us: We have a highly innovative and capable team with extensive knowledge and are specialized in the field of Information Technology.
Our team has 12+ years of experience in working with different clients. They design a wide variety of sites ranging from e-commerce websites, company websites to personal portfolio websites.
OUR MISSION AND VISION:
Awebstar web designer Singapore experts work with organizations to become an extension of the team – We plan, create, maintain, hosts and marketize with all our efforts to clinch the worth of customer's Best Web Design Company Singapore expectations.
We are capable of making visually- stunning and highly functional websites that enable organizations to achieve their actual online potential.
Awebstar the ever-evolving Website Designing and Development Services Provider, will keep your business level up with the time.
WE'VE GOT YOU COVERED
The secure excellent code is only the beginning, we consider all the little details so your site is able to adopt all the changes efficiently and effectively.
INCREASE YOUR GLOBAL REACH
Our web designing company has broad involvement in making multilingual locals for worldwide groups of international audiences. We give you a chance to ensure that your site, is understandable to the general population over the globe.
ACCESSIBILITY
Making the web access is our priority with development and design services in Singapore. In addition to the fact, it is essential morally, guaranteeing that your site is open to all is the sort of plan of action that draws in and keeps customers.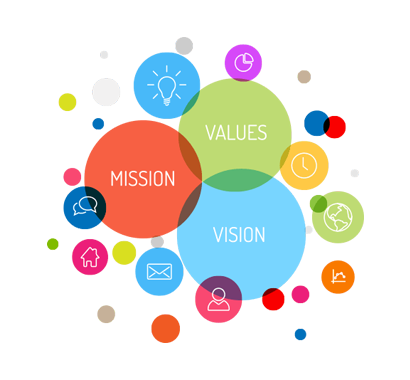 "Lose the cookie cutter! We adopt a creative strategy to make your WordPress website quick, secure, and reliable at every step. From custom plugins to API integrations, we have secured you!"
WE CODE THE RIGHT WAY
Awebstar believes in best practice coding, which ensures to take extensibility in mind. We imply that your site remains useful and lovely, regardless of what future growth it experience! Adopting a best practice strategy establishes a strong framework for future upgrades, changes, and advancement, whether or not we're the ones handling it.
WE ADHERE HIGH STANDARDS AND BEST PRACTICES
Renowned for Best Web Design Company Singapore. The title, which we have attained is because we have widened the list of vital components and has improved at every step and so as to set benchmarks that guarantee our work.
We make everything planned and execute accordingly. Standards that numerous individuals agreed are regularly referred to as best practices. Achieving with our best practices, we have set the bars for the advanced standard and provide @cheap website design Singapore.
We give careful consideration to the details that highly matters.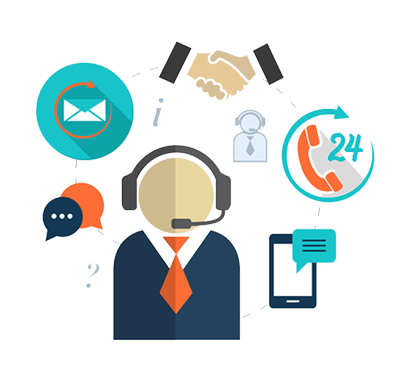 We need your engagement with each progression of the procedure!!
Our Professional Web Designer Singapore form an attractive website for your business, which is tailored to fulfill the online needs of your clients. We need you to get engaged with each progression of the procedure! When you plan a site with us, you will have:
Direct communication with the team to discuss the undertaking, including building up a system, design requirements, budget details, extent of work, plan, and so on. For the comfort of our customers, our team members can organize video conferencing.

A Joint effort with an assigned Project Manager to review the web procedure, set expectations, answer any inquiries and guarantee you are completely aware of how your webpage will be fabricated. An approval procedure of your Website's system, structure, substance, and dispatch.

A customized procedure to meet your requirements. Obviously, we know schedule can be hectic at times, so we can work with you whether you need to be all together or just hardly involved.

We look forward to presenting you with our latest portfolio of work and the opportunity to work closely with you in the near future.
You can check out our packages:
To know more about us, click on the Services offered by Awebstar
Lay Cheng

Senior Web Designer

Adwords Specialist

Rohit Garg

Business Development Manager

Rammy

IT Marketing Trainer

Digital Marketing Executive

Kiev Seh

Social Media Executive

Content Writer

Sachin Mishra

Project Manager

WordPress Specialist

Neeraj Gupta

WordPress Specialist

Amit Rai

Designer Bootstrap

Specialist

Deryl Lim

Adwords Specialist

Clifton Kor

SEO Specialist

Content Writer

Loh Yi Yuan

SEO Specialist

Content Writer