"Let us take you into a deeper experience, make your Website a lasting conveyable memory. Let us help to build your tribe."
Are you looking for Web Design, Web Development and Internet marketing services in the same place?
Awebstar- Web Designing & Development Company in Singapore, have highly motivated website designers, developers, and internet marketing experts. Our professional experts will drive your business to newer heights that you haven't explored yet. Awebstar offers a strategic approach enabling businesses to deliver the best customer experience across all channels. We give you a deeper experience to clutch the satisfaction pearl from the digital ocean.
Here Are Some of the Points That Have Helped Us in Earning the Trust of the Global Community: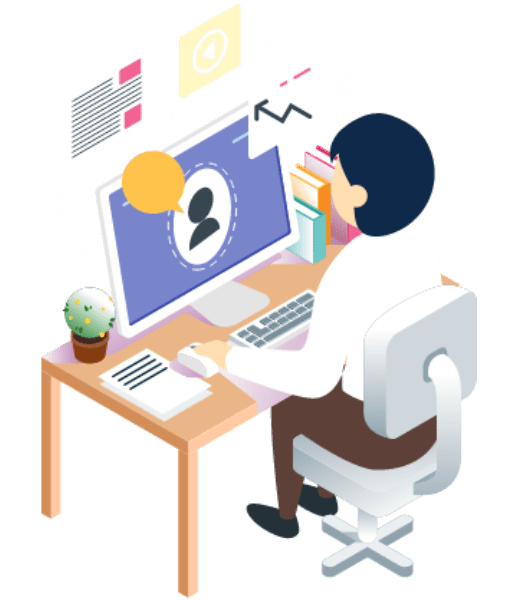 Web Services For Guaranteed
Online Success
"WE LET YOUR WORK SPEAK FOR US, AND IT SPEAK LOUDLY!"
A trusted, well functioned and an attractive website requires ample of time, passion, dedication and hard work for real. Awebstar's designers and web developers Singapore make wise use of all the latest cutting-edge methodologies and technologies to deliver highly functional website. This is the very reason we are growing progressively as one of the best web design companies in Singapore. We build web designs for you at affordable and Affordable prices.
Our Web Development Company in Singapore offers wide range of services to discover your website's real potential.
Awebstar Development Process
We transform your ideas into reality for creating a better tomorrow

Get a Quote

Planning

Designing

Development

A/B Testing

Delivery
In the initial stage, we will organize a meeting with you so that we can understand your business. Once we understand your business, we will strategize the perfect solution for your problem. Then, we will collaborate with your team in order to have some analysis to understand which actions you prefer to take for the problem. This will give you a perfect and innovative solution.
Discuss the Project
A Snapchat of how our Clients are experiencing competitive advantages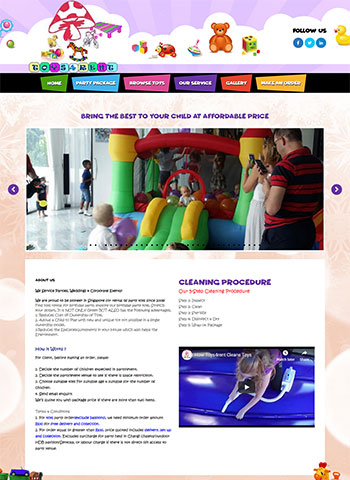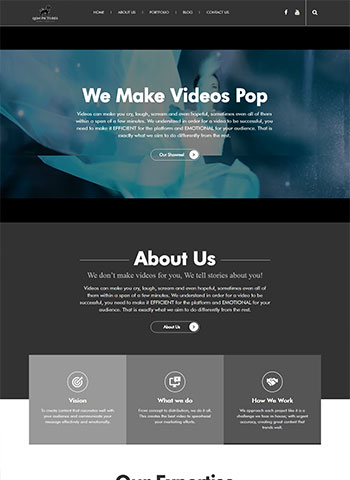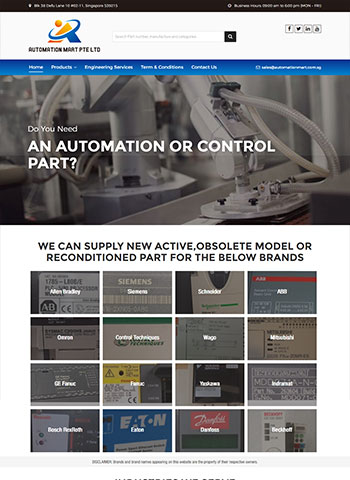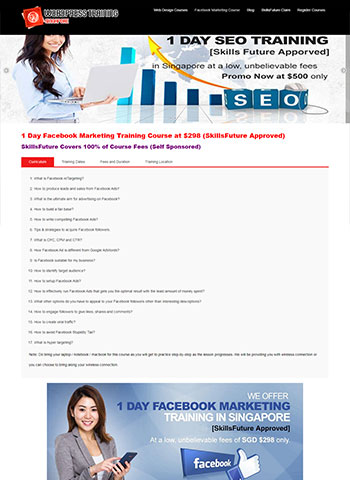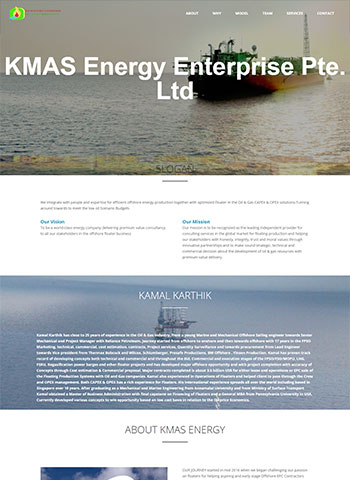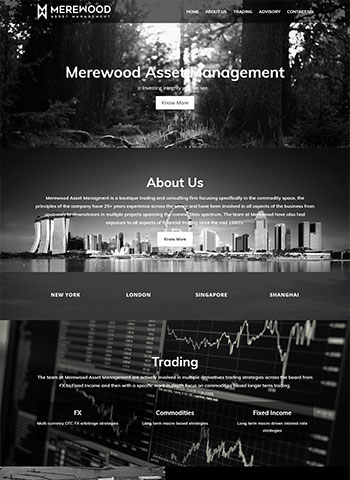 I have tried many service booking software and Awebstar's is one of the best I have used. Its highly customizable feature and user-friendly interface set them apart from the rest.

Justin Tanner
Awebstar is a sincere and reliable brand. Their customer support is generally responsive. Moreover, they usually provide me with comprehensive solutions to my enquiries.
Stella Smith
Awebstar rises to its expectations. They understand my requirements and seem to be a highly knowledgeable team.

Daniel Lee
I have been using the software for quite a while now. It has proven to be a great investment. It created a structure for my clients to queue up orderly. Not to mention, my clients is able to find out their estimated waiting time.

Tan Leong Koon, Kelvin